Bradley Nichols
January 1, 2016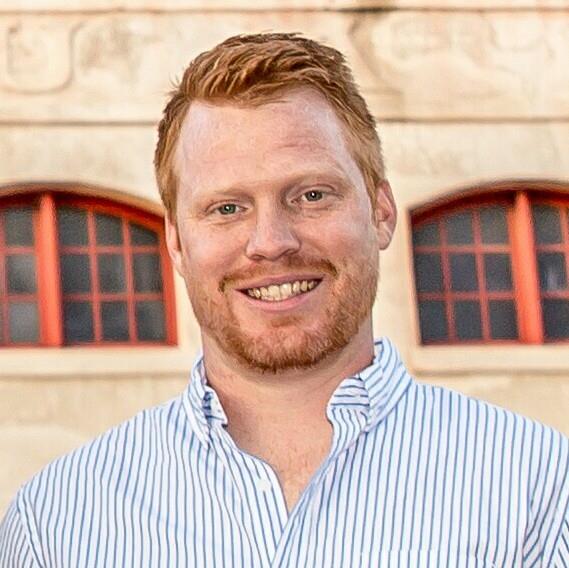 CTO
Founder Brad Nichols has spent his career focused on logistics. After starting out in the relocation and distribution space, he quickly migrated to the oilfield and worked for a leading pressure pumper where as part of a team of seven he helped manage a combined force of over 1,500 trucks. As part of the logistics[…]
Founder Brad Nichols has spent his career focused on logistics. After starting out in the relocation and distribution space, he quickly migrated to the oilfield and worked for a leading pressure pumper where as part of a team of seven he helped manage a combined force of over 1,500 trucks.
As part of the logistics team at the pressure pumper, Brad saw the conventional system (emails and spreadsheets) replaced a transportation management system that was designed for over the road logistics rather than proppant delivery. During this process, he developed an understanding of what works and what doesn't on the technology side.
Following the 2014 downturn, he began developing and building Automatize.