Justin White
February 2, 2021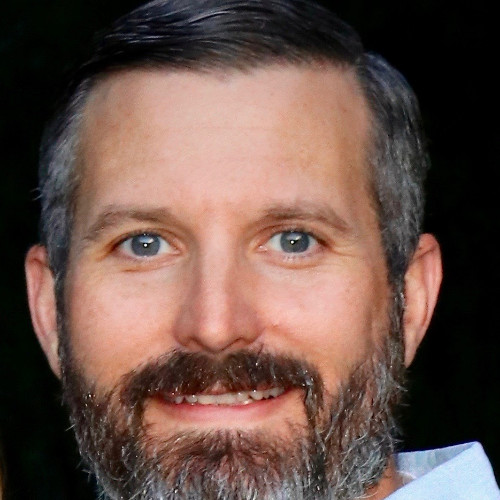 COO
Results-driven and accomplished Entrepreneur and Senior Vice President – Systems & IT with over 12+ years of extensive experience in design, development, implementation of systems and IOT solutions, creating solutions for the logistics and oil & gas industry that provide a clear competitive advantage in the market. Adept at establishing and maintaining robust relationships with[…]
Results-driven and accomplished Entrepreneur and Senior Vice President – Systems & IT with over 12+
years of extensive experience in design, development, implementation of systems and IOT solutions,
creating solutions for the logistics and oil & gas industry that provide a clear competitive advantage in
the market. Adept at establishing and maintaining robust relationships with both internal and external
stakeholders. Responsible for leading a team of software developers, field support engineers and 24×7
operations support staff with a focus on innovation & profitability through developed products and
services used internally and sold externally to partners.